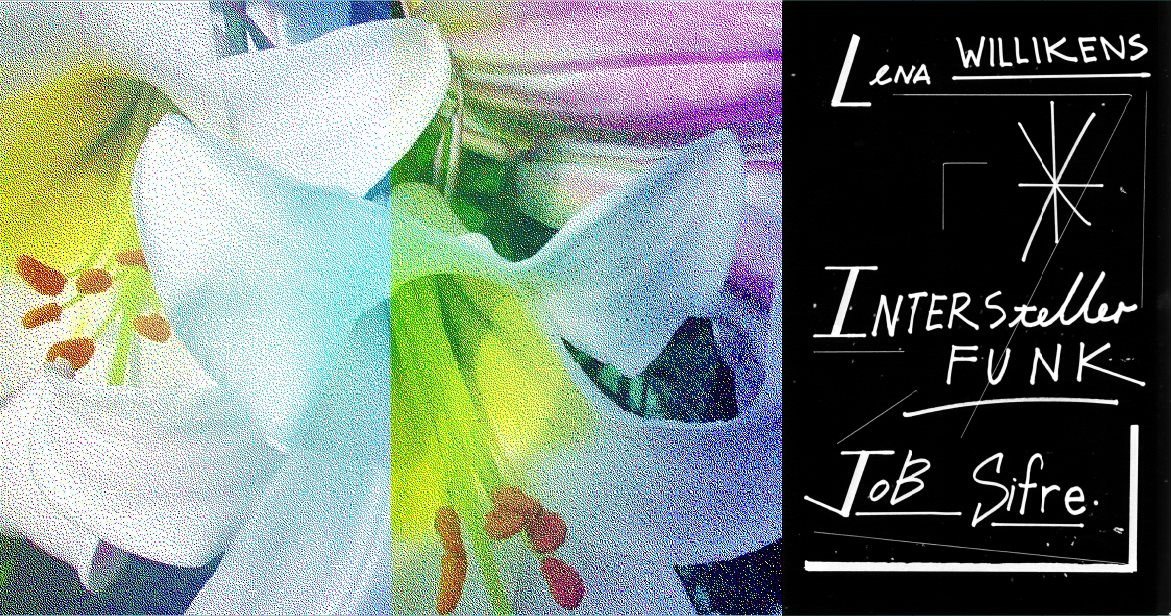 Bar
As a DJ, radio broadcaster and producer, Lena Willikens is never committed to one style, all is welcome as long as it is twisted the in a one-of-a-kind way. Lena likes to let her self go in the name of dance and free thought. Her unforeseeable selections are pooling obscure proto-techno, jacking spirits, industrial boogie, synthesized disco, raw house and other outernational rhythms.

Olf van Elden aka Interstellar Funk is a unique artist in today's world of clean electronic music esthetics. The young Dutch producer is an analogue sound lover with a keen ear for timeless melodies. Both his dj-sets and productions are daring and thought provoking, always keeping an ear for the new, while blending in the roots of house and techno music and dropping the occasional new wave or afrobeat record along the way.

Known for his enthusiastic, happy-go-lucky approach to DJing, Job Sifre has earned a reputation for making parties move to music that borders on the serious and challenging. Sifre made his production debut on Interstellar Funk's Artificial Dance label in the autumn of 2017 with an impressive EP entitled Worries. It's nothing less than a six-track distillation of Sifre's many and varied influences, re-shaped and re-packaged in his own distinctive style.