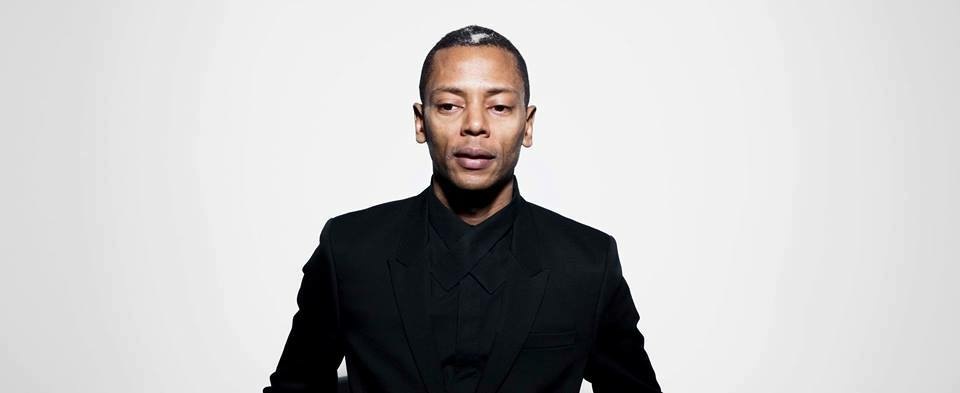 Jeff Mills All Night Long
◣ Jeff Mills ◥



After our first all-nighter with Dax J, which sold out in three hours, we are proud to announce that 'The Wizard' himself will come to Factory 010 to do his first ever all-nighter in Rotterdam.



With over 30 years of experience, and known for his classic track 'The Bells', Jeff Mills is recognized as one of the true pioneers of techno music. Attending a 6-hour set of this genius can be seen as an once in a lifetime experience.



◣ All Night Long ◥



After the successful launch of our label nights, focusing on the genuine sound of some of the finest imprints, we decided to delve deeper into the artists and their music. Staying loyal to Rotterdam's beloved Factory 010, we proudly present to you all-nighters: entire nights dedicated to one artist and his own signature sound.
Factory 010

Maashaven Zuidzijde 1-2 , Rotterdam

show map