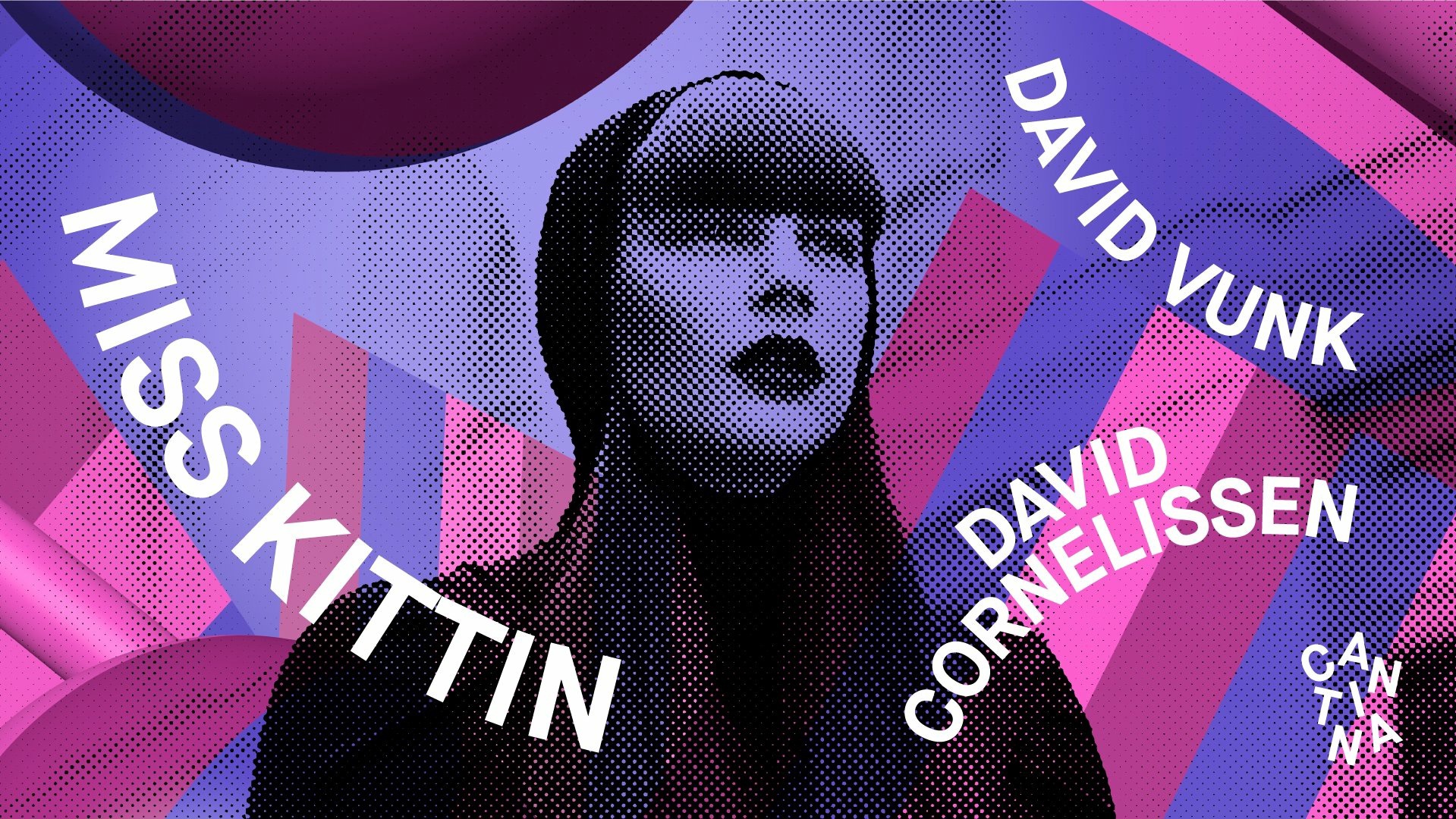 Cantina
Sun is shining tonight
The sun, the moon, the city lights
I can't remember where I am
It could be Cannes, Saint Tropez or Tahiti...



Met andere woorden: Miss Kittin komt naar Cantina!!!
Deze electro godin behoeft geen introductie, net zo min als de inmiddels platinum gouden Italo rocker David Vunk. Tel daar David Cornelissen bij op en het plaatje is compleet. Bizar als altijd op de vrijdagavond.
De Marktkantine

Jan van Galenstraat 6 , Amsterdam

show map