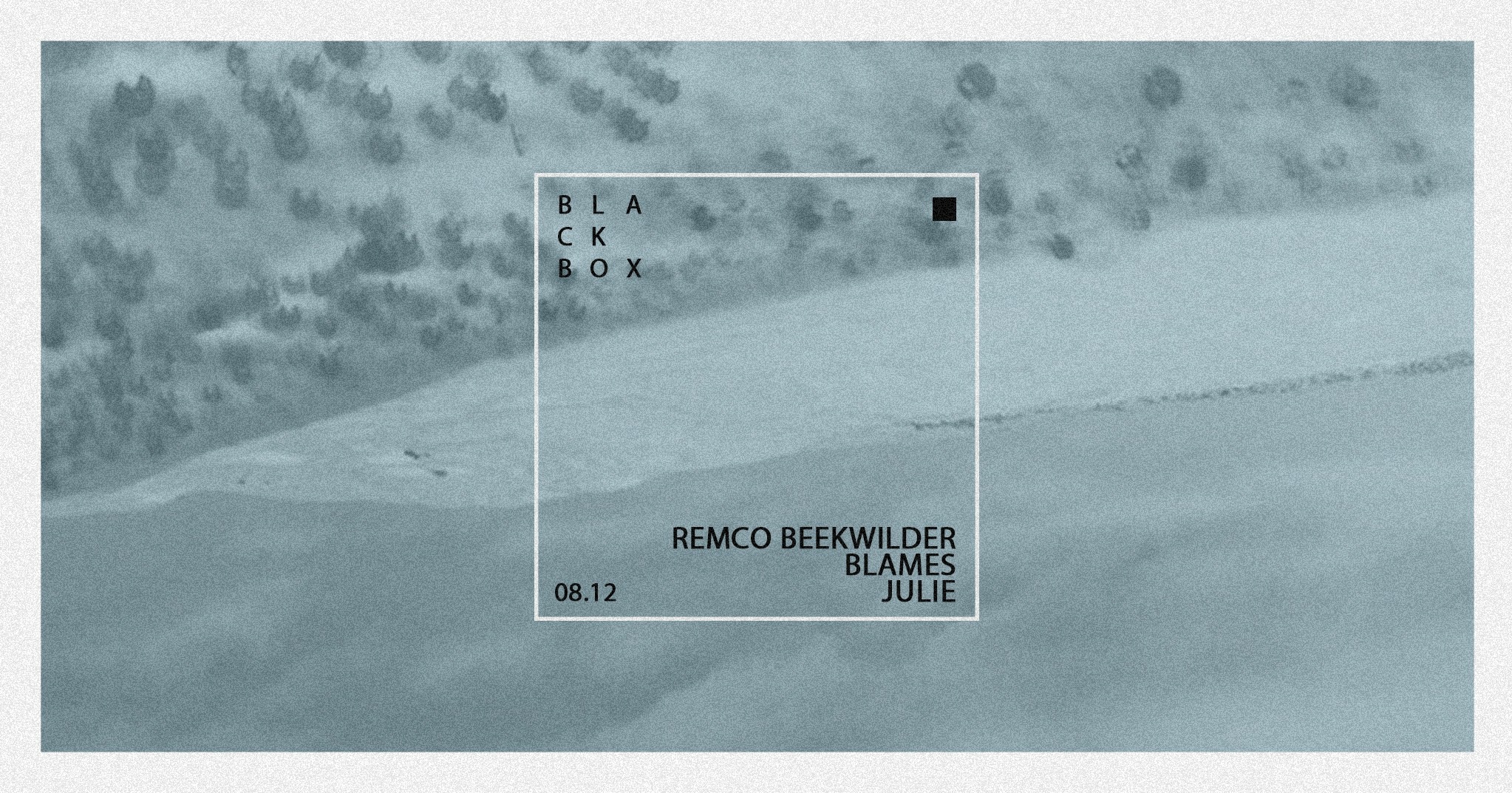 Black Box
Guess who Sinterklaas is bringing to the box, Remco Beekwilder!



This Dutch dj/producer has been releasing EP's steadily on imprints such as Monnom Black, Self Reflektion and Binary Cells over these past three years, while also playing gigs all around Europe. With his energetic and deep sound, clearly rooted in techno, he has already marked his own place in the scene.



His monumental LSD EP got released on Dax J's Monnom Black label and shows his diversity and capability as a producer, with four tracks that reflect his artistry perfectly.



Of course our night wouldn't be complete with some underground talent. This time we invited Blames, a Maastricht-based artist that has been deejaying for years but recently got into boundary-crossing techno. Alongside Blames we have also invited Julie, SUBURBAN DISCO's lovely resident and rising star!
Complex

Griend 6-7 , Maastricht

show map