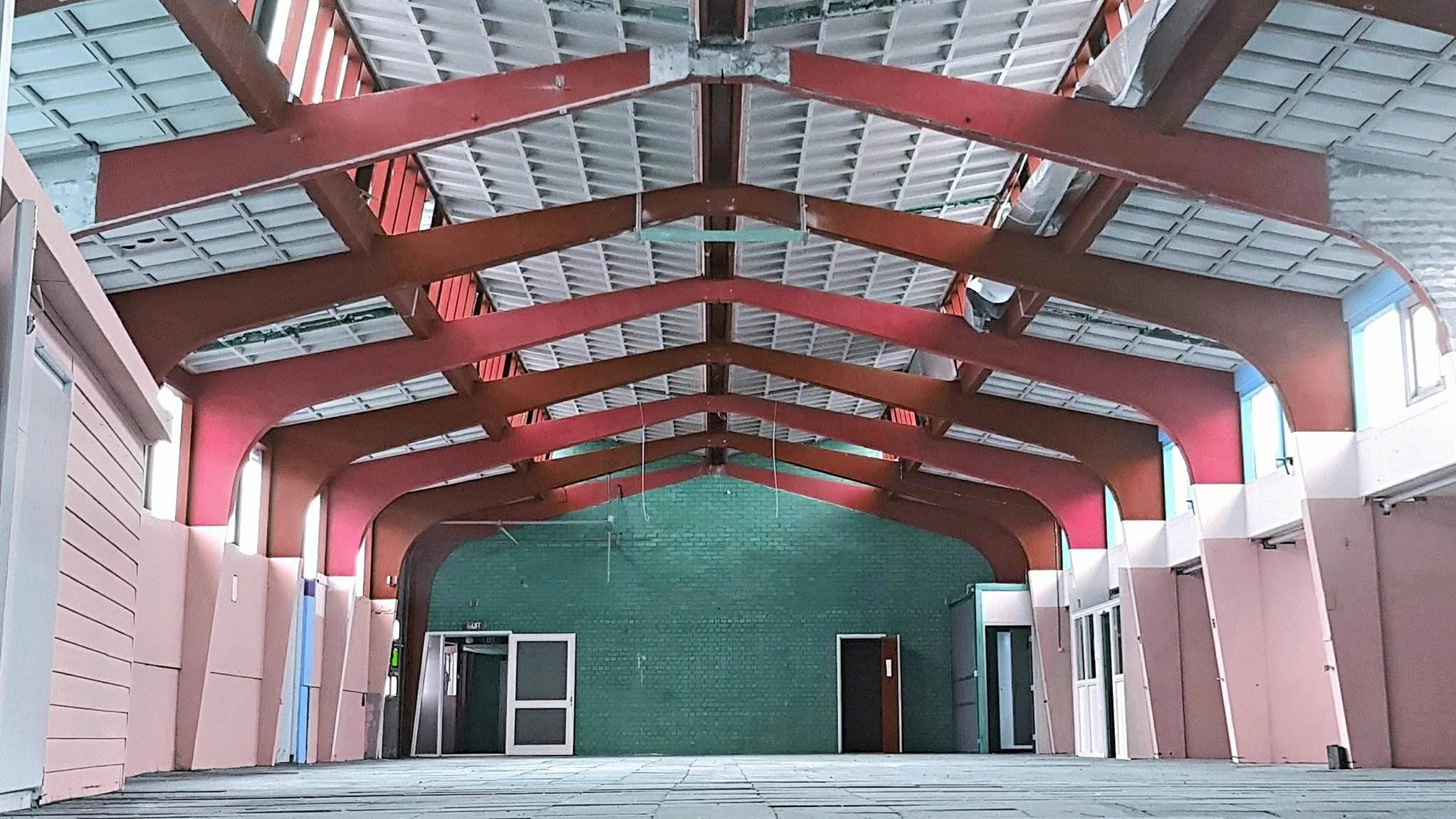 The Crave Warehouse Opening Night
The Crave Warehouse saga continues...



Na een intensieve zoektocht van twee jaar kunnen we jullie mededelen dat Den Haag een tijdelijke venue erbij krijgt. Aan de industriële Binkhorsthaven krijgen we voor de winterperiode een nieuwe uitvalsbasis, goed voor ruim 1000 liefhebbers.



Een eigen plek waar The Crave een nieuwe dimensie zal krijgen, waar tijdloze herinneringen gecreëerd zullen worden en waar we met z'n allen geschiedenis mogen schrijven.
The Crave Warehouse

Melkwegstraat 12 , Den Haag

show map