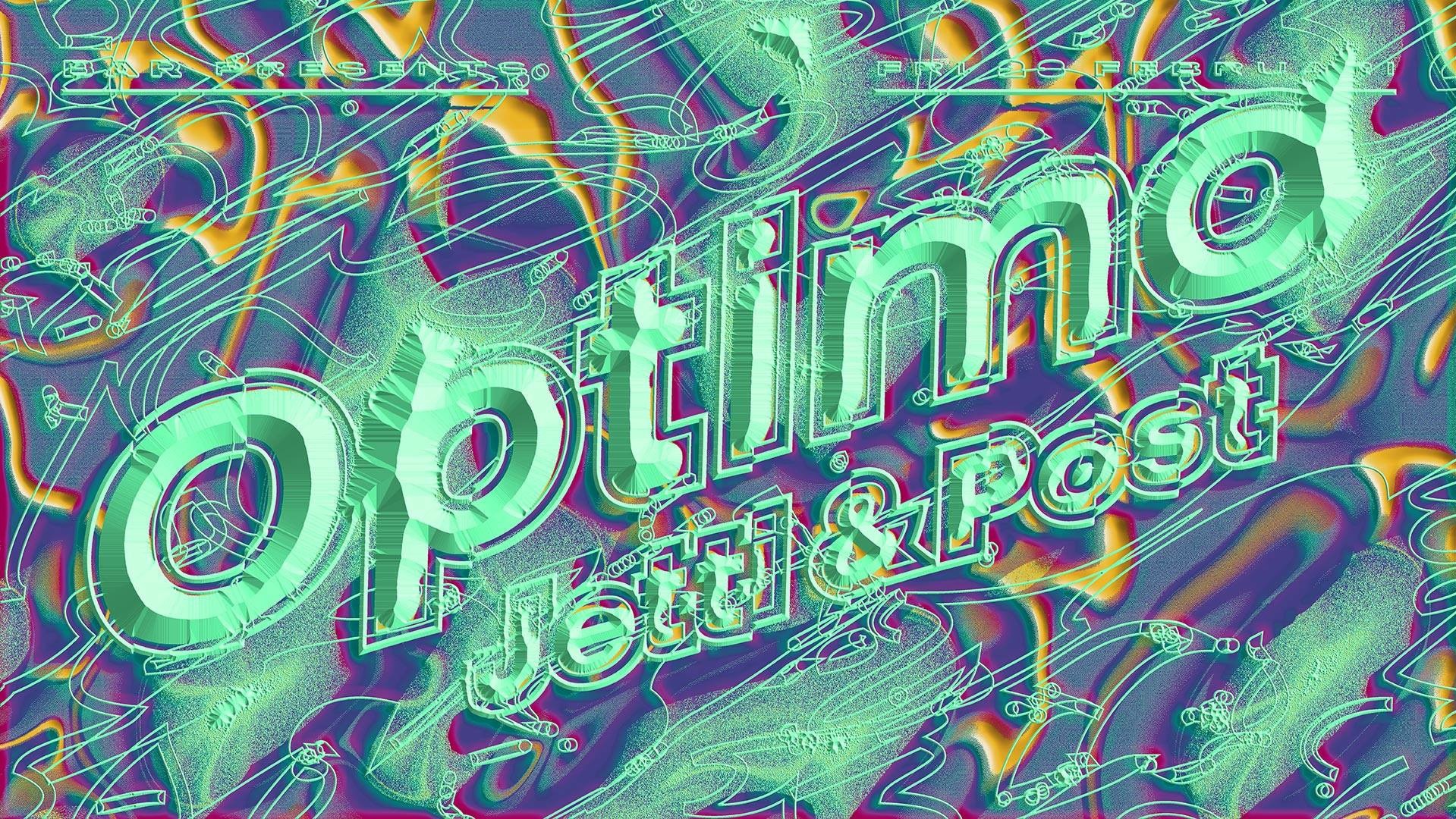 Bar
The DJ duo Optimo (J.D. Twitch and Jonnie Wilkes) has originated from the legendary Optimo night in Glasgow organised by the same two men. The duo mixes up techno, electro, rock and other assorted records out of leftfield. Actually they mix up whatever floats their boat at that moment. The clubnight Started in 1997, after the two had been DJ'ing separately for about ten years. The night was founded as a reaction to DJ's playing techno all night long.
"I didn't care whether it would work or not, or whether anyone would go, it was just something I had to do," says Twitch. "I love DJing with all my heart but at this point I was so bored with seamless mixing - it was all just too obvious, too predictable and too easy - that I had to do something to preserve my (in)sanity."
This is what you will still hear in their DJ sets, doing this for over 20 years now!

Bar's very own Jetti & Post will take care of the first hours.